Lower South Island Regionals
We had five teams racing at this year's Lower South Island Team Sailing Regatta, Christchurch Boys, Timaru Boys A, Timaru Boys B, Mount Aspiring A & Wanaka/Otago Girls Combined. With a wide range of abilities in the fleet the decision was taken to split the fleet into an A and B flight to give the teams more competitive racing so that everyone got the most out of the regatta. All the teams acknowledged that the Christchurch Boys team were the winners of the regatta but also took the time to help the other teams out and improve their racing throughout the regatta.
There were some good tussles in the A flight between Christchurch, Mount Aspiring and the Timaru A team, with a few wins going each way over the three days of the regatta. The B flight racing also encompassed some mixing of the teams to create some even more challenging racing, with the main goal for these teams being to see who could get the most improvement out of the regatta.
The overall feeling at the end of this regatta was overwhelmingly positive and everyone came away from it feeling like they had learned something new and improved their team racing skills. The regatta will be awarded to Christchurch Boys as they demonstrated they were the strongest team over the course of the three days, but lots of credit is also due to the Mount Aspiring and Timaru Boys teams for making them work hard for it!
The sailors in the B flight all came away with beaming smiles and an idea of how much there is to learn in the sport of team sailing, with an idea of how they can improve their sailing next season.
The teams would also like to express a massive thanks to everyone that was involved in organising the regatta and those who volunteered their time over the weekend to make it all happen.  A special thanks also to Ross Sutherland for travelling down for the regatta and giving his insight and coaching over the course of the event, which definitely had a big impact on the teams and will have given them all a boost into their team sailing futures.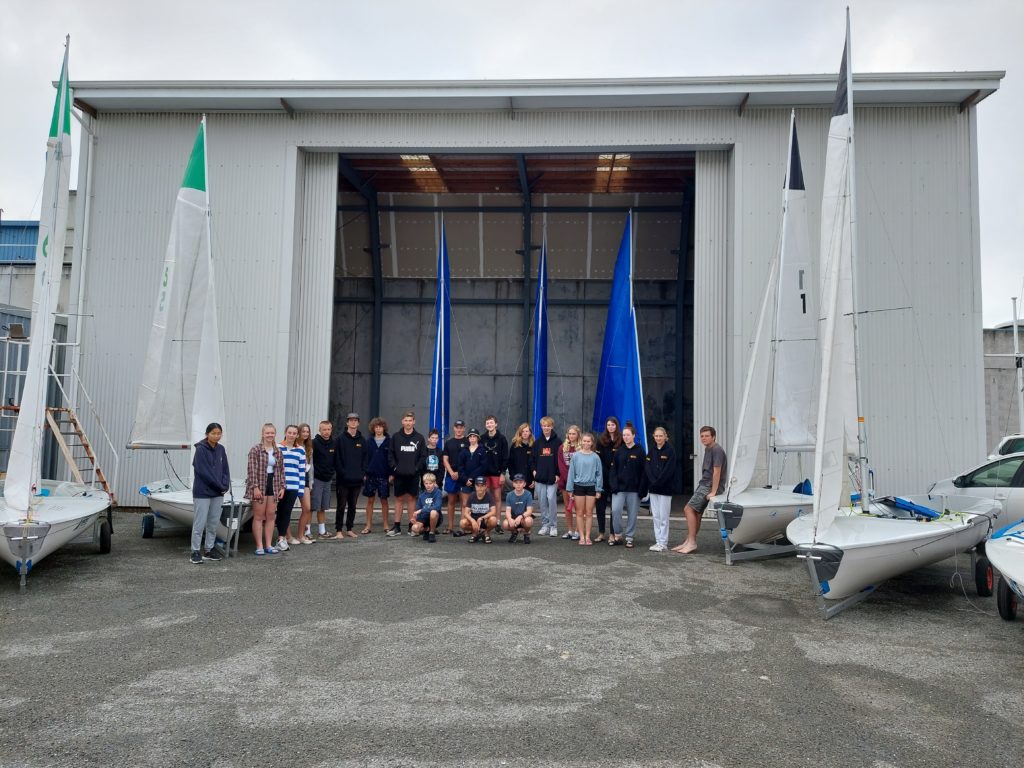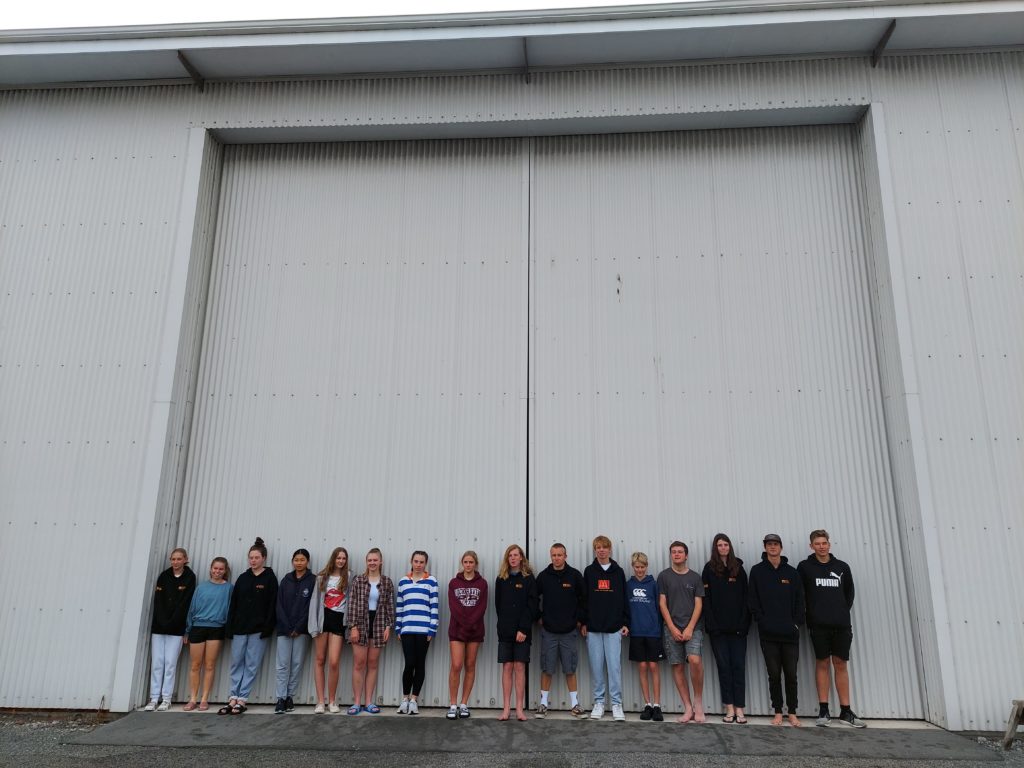 Report adapted from Lily Grimshaw (Coach for Wanaka Sailing).