Laser Performance Collegiate Cup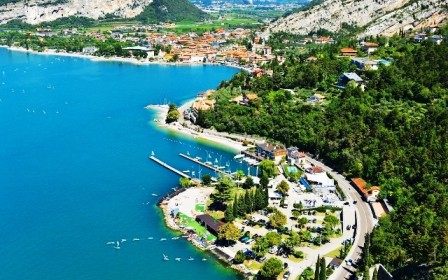 The Laser Performance Collegiate Cup (LPCC) taking place on Lake Garda August 23–27 2016.
A team from New Zealand is invited to compete.
More details can be found on the website: www.laserperformancecollegiatecup.com
 The event will be sailed in the Z420s – http://shopeu.laserperformance.com/z420/ and teams from across the world are participating. There is no registration fee and we ask participants to be between the ages of 18-25. A team is made up of 6 sailors.