June Update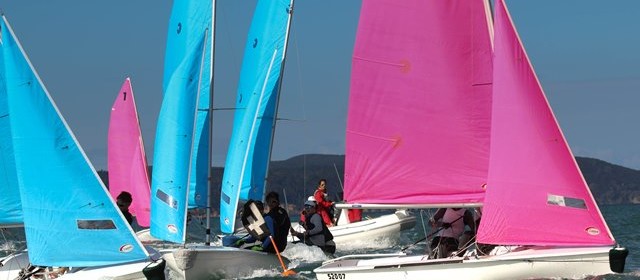 It has been confirmed that the 2019 Secondary Schools Nationals will be held at Algies Bay, Warkworth. Registration & Briefing Saturday 20 April, with racing starting Sunday 21 & going through to include Friday 26 April, with delayed start on Anzac Day.
Note that this period includes Easter next year, so accommodation, etc could be at a premium.
There are 6 NZ teams committed to this years Interdoms/Pacific Rims Championships at Algies Bay in October – Auckland Grammar, Westlake Boys, Christchurch Boys, Napier Girls, New Plymouth Girls and Diocesan. Australia is still to hold their Nationals next month.
The NZTSA AGM is scheduled to held during Interdoms Tuesday 2 October, with teleconference available (?7.30 pm). More info closer to the time.