January Team Sailing Camps at Lake Ngaroto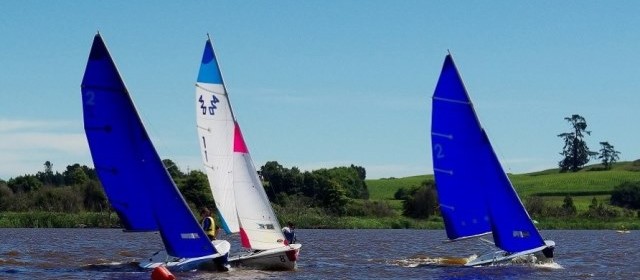 Waikato Thames Yachting are holding 2 training camps at Lake Ngaroto, Hamilton.
The first (23 – 26 January) is aimed at Year 8s+, for an introduction to team sailing and sailing 420's fast.
Following on for the next few days (26 – 29th) is a camp for more experienced sailors.
See flyers for more info:-
Ngaroto Team Sailing Camp – Beginners
Ngaroto Team Sailing Camp – Advanced