Final Day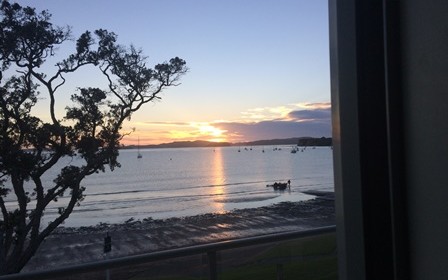 The day started quiet, then the wind came in at speed from the NE – 15knots at the moment with all fleets on the water.
Day Five Report
Once again a late start to the day with plenty of games and music on the beach to help kill time.
We managed to complete RR3 for Silver and Gold fleets.
Repechages are complete and St Kentigern moves up to Gold, Waimea moves down to Silver and no change with the bottom of Silver and stop of Bronze (Repechage between Dio & Nelson Girls).
Friday's weather will bring some challenging issues with conditions and racing.
Watch this space!