3 day team sailing camp at Lake Ngaroto during Waitangi weekend.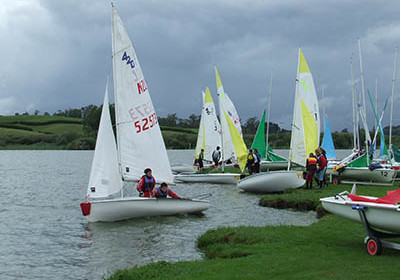 The Waikato Thames Yachting Association are holding a three-day team racing camp at Lake Ngaroto during Waitangi weekend.
The camp will be a great way for young sailors to get their 2017 off to a flying start or others new to the college age group keen to upskill their tactical knowledge and learn to sail a 420. The focus on will be boat handling, tactics, rules theory and racing.
Sailors from the central North Island and Auckland areas are welcome, whether it's a full team, individuals and partial team groups are welcome. Food is provided and accommodation couldn't be easier – just bring a tent and camp in front of the yacht club.
YNZ's regional support officer Hamish Hey, well known in teams racing circles, has organised some top-flight coaching and ongoing support to get a regular teams event back on the calendar in the Waikato Region. The camp also coincides with the Volvo Sailing and Boating Week and is part of a push by the Waikato Thames YA to grow youth sailing in the Waikato Thames region.
Teams are requested to bring boats with them if possible, but there will be limited boats available for charter from the WTYA and NZTSA. It will cost $270 per person, which includes all food for the weekend.
For more information, contact Hamish Hey, YNZ Regional Support Officer (Northern) on 021 433 531 or email hamish@yachtingnz.org.nz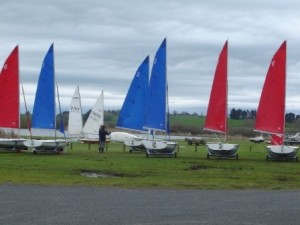 .